Betty Cares is dedicated to supporting caregivers who help the sick, injured & developmentally challenged while raising awareness of the importance of self-care and well-being while taking care of others.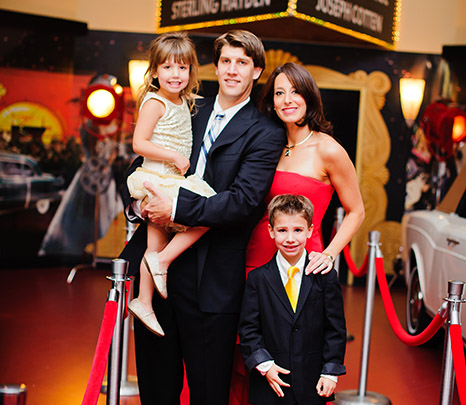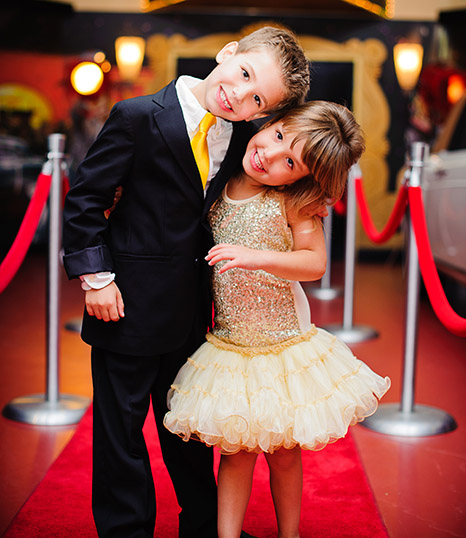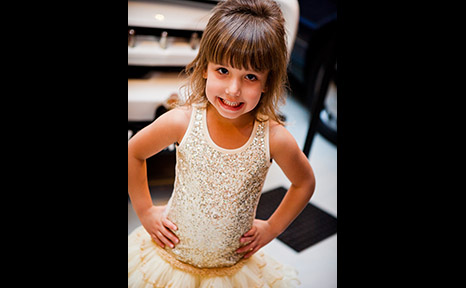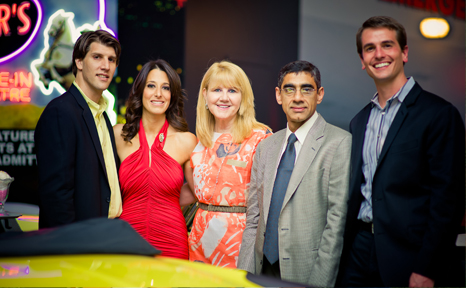 All proceeds to benefit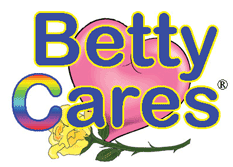 Ticket & Sponsorship
To get involved with Betty Cares and to start making a difference in the lives of caregivers, please support our events and become a sponsor!
SPONSORSHIP OPPORTUNITY
Copyright © 2015 Kira Turchin and Jason Turchin. All rights reserved.